Pastoral Seminar Was a Success!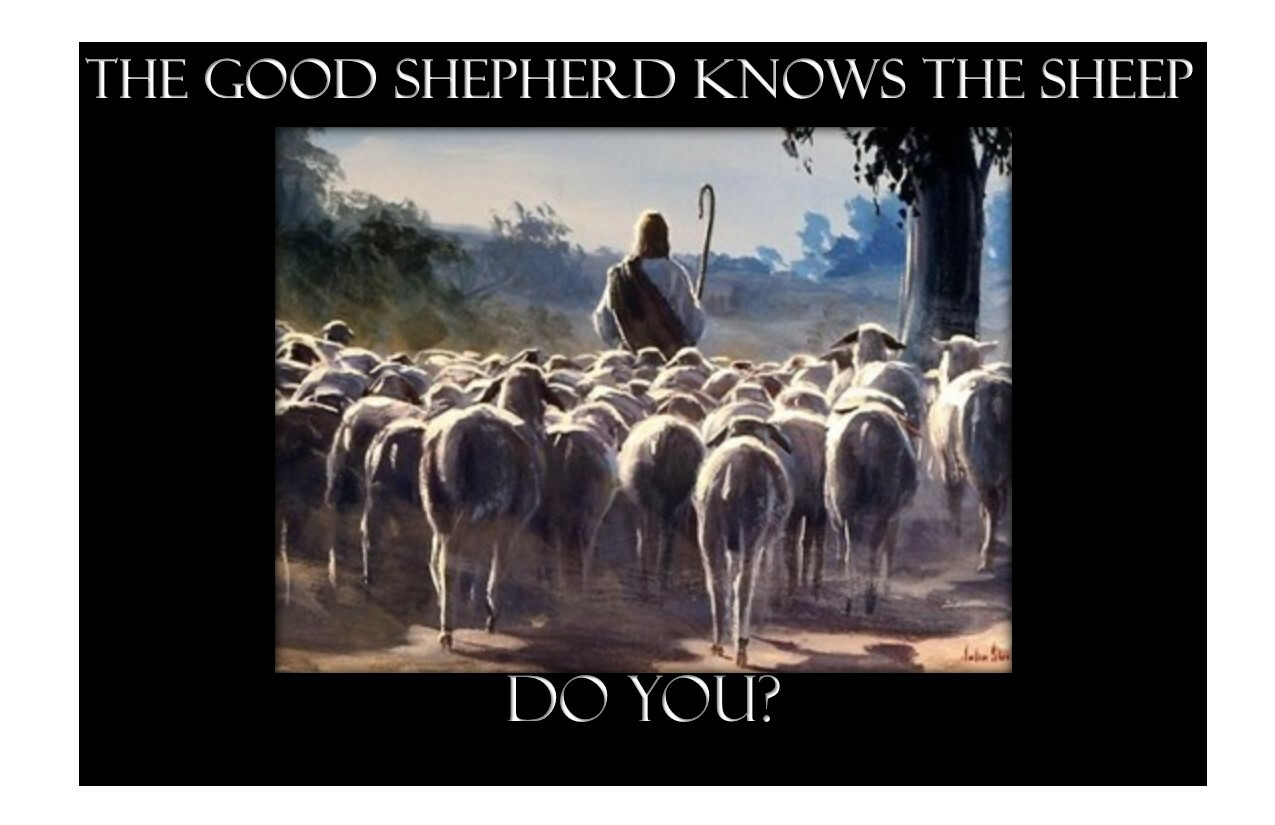 Our Pastoral seminar on Leadership and church fundamentals was a great success!
Pastor C. Smith spoke on the foundations of a church regarding finance and church structure. Pastor E. Gold-Livingston spoke on what intercessory prayer is, the importance of intercessory prayer, and teaching members to intercede. Bishop J. Barnett closed the session with effective leadership strategies and principles.
Stay tuned for our next seminar!!